Imagine this:
You work hours in Reduct to create the most impactful reel ever. You are ready to share it with your boss. You walk up to her and hit play. You are waiting with a grin to hear words of praise.
Andddd you hear these words instead, "What's this for again?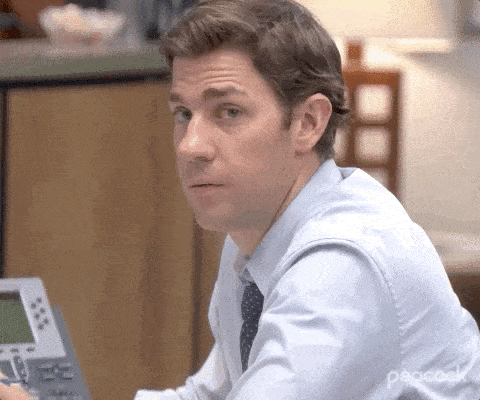 This is my real story from a few months back.
I had to spend a few minutes giving the proper context to my boss about the reel. She then watched the reel again. And I finally had the pleasure of hearing her words of appreciation. I was lucky that I was there to share the context in person. Had I shared a URL to my reel, it would have been hours of wasted effort.
You can avoid this potential risk by adding Title Slides to your reels.
Explore the power of text-based video editing.
Try Reduct for Free →
Introduce your reels and give the extra bit of context with Title Slides.

You can add titles at the beginning of reels; as interstitials to introduce new subjects or themes; or to close out a reel. Reduct allows you to edit the text of a title slide, change the time it appears on the screen, and add a background image.
And with the latest updates, you have more control over Title Slides.
Adding a Title Slide to a Reel
Creating an impactful Title Slide is easy.
Click on the "Title" button.

Add a Header along with a description to give context.

Select the duration of the Title Slide.
And you are practically done.
Creating a branded Title Slide in Reduct
If you are someone like me, who loves to spend a few minutes on aesthetics to make everything look branded, Reduct now allows you to add images as title slides.

To add images, click on the kebab menu towards the right, and click on the 'Add background image' item.
💡 Pro Tip You can use animated GIF files to introduce motion to your titles!
Recommended image resolution: 1920x1080px
Supported Formats: JPG, PNG & GIF
Free Templates for Title Slides:
We've curated a collection of templates that you can use to create a perfect Title Slide for your needs. You can change the color, fonts, images and create a title that best fits with your brand.
Once done, download the image as png and upload it to Reduct.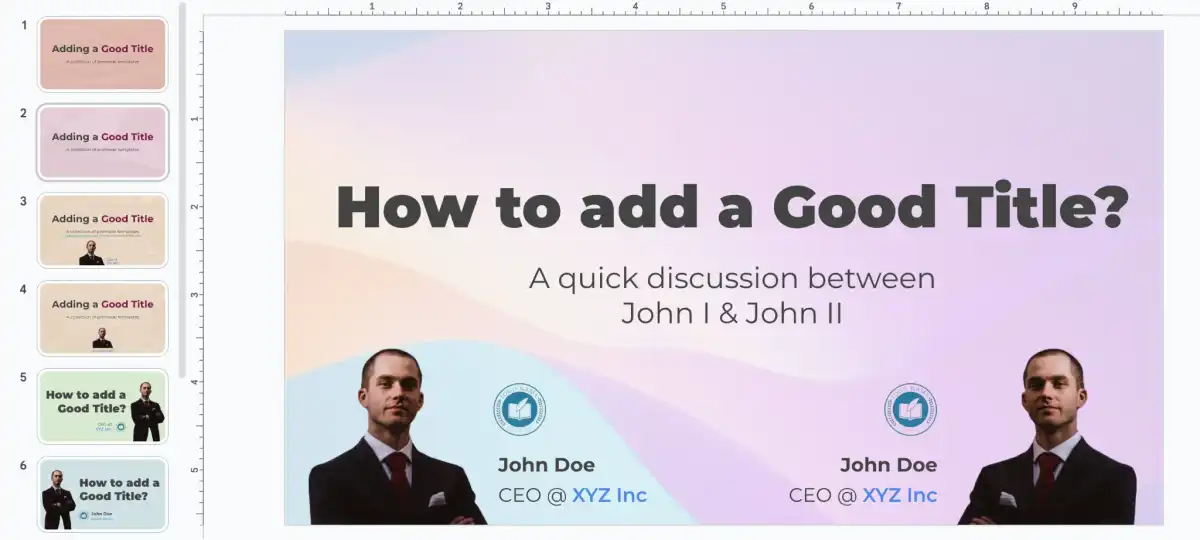 For a more comprehensive guide on Title Slides, please visit our help center.
Reduct removes the pain of working with
video.