Redact PII, quickly and easily
Protect your users' data by redacting personally identifiable information (PII) from your videos, audio and transcripts.
How to Redact PII from videos?
1. Upload your video
Upload videos or audio from your computer or import them from the web (Zoom, YouTube, Google Meet, Dropbox, etc.)
2. Select a portion of the transcript
After you receive the transcription, select the portion of the transcript and hit 'Redact selection' to redact the associated video.
3. Redact PII and export
Move the mask to the desired part in the video and hit Apply Redaction button. You can export the redacted video, audio and transcript instantly.
Video Redaction
Cover confidential information that was shared during a Zoom call, faces, vehicle number plates, or other sensitive information from your video.
Ensure the privacy and anonymity of individuals in the video.
Audio Redaction
Mute the audio, and remove any transcript (and captions based on the transcript), for the selected range.
Download the redacted audio as well as the redacted transcript instantly.
Frequently asked questions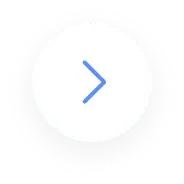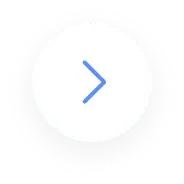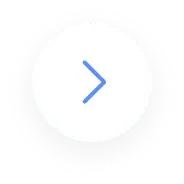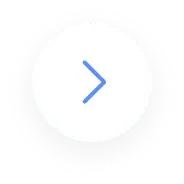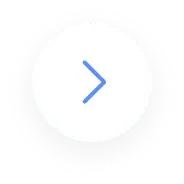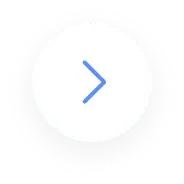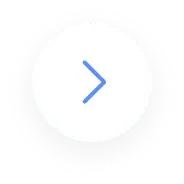 A powerful editor built for collaboration
Search, highlight and edit transcripts within Reduct. Create clips just by highlighting text. Collaborate easily with your team.