Embed Reduct Reels with our WordPress Plugin
A free, open-source plugin that enables you to embed shared reels from Reduct into your WordPress website with ease.
Download the plugin
See source code
How to embed Reduct reels into your WordPress site?
1. Download the plugin from GitHub
Click on the 'Download the plugin' CTA in the hero section to download it locally.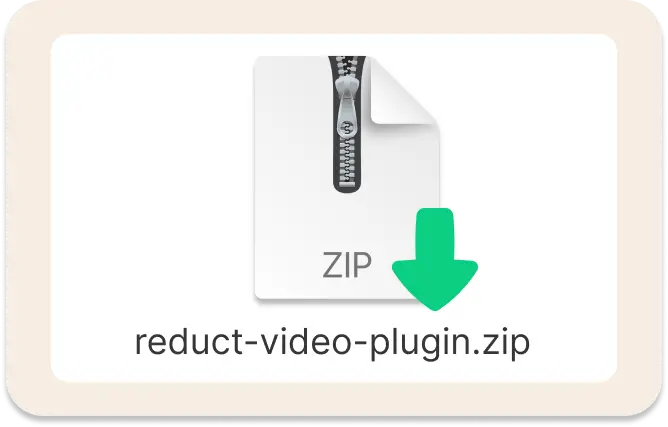 2. Log in to WordPress and open the Reduct Plugin
Once you log in to the admin WordPress account, click on the plugin menu from the sidebar. Click on Add New button and upload the downloaded zipped file. Once done, activate the plugin from the list.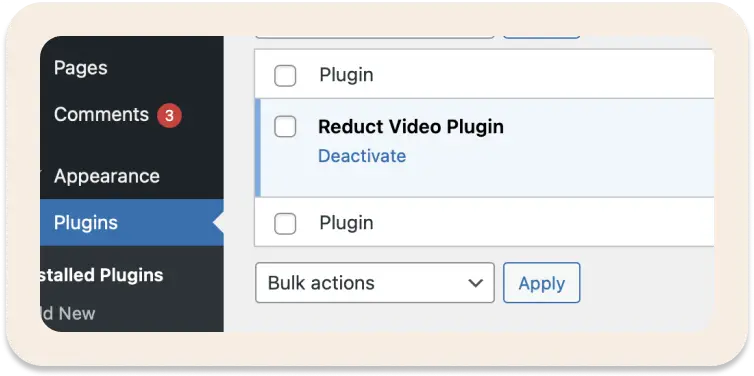 3. Paste your shared URL from Reduct
Copy a shared URL of a Reduct Reel and paste it on the WordPress Plugin. And hit Embed.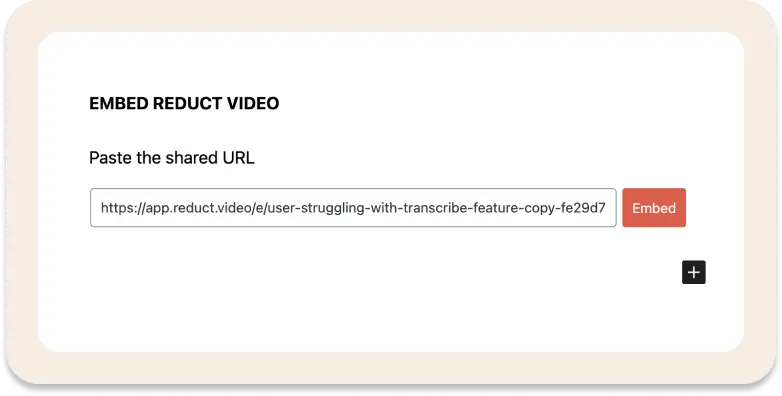 No-code experience to Embed Reels
With our WordPress plugin, you can embed impactful reels on your website without a developer.
Simply copy the shared URL of the Reduct reel, paste it on our plugin, and hit publish.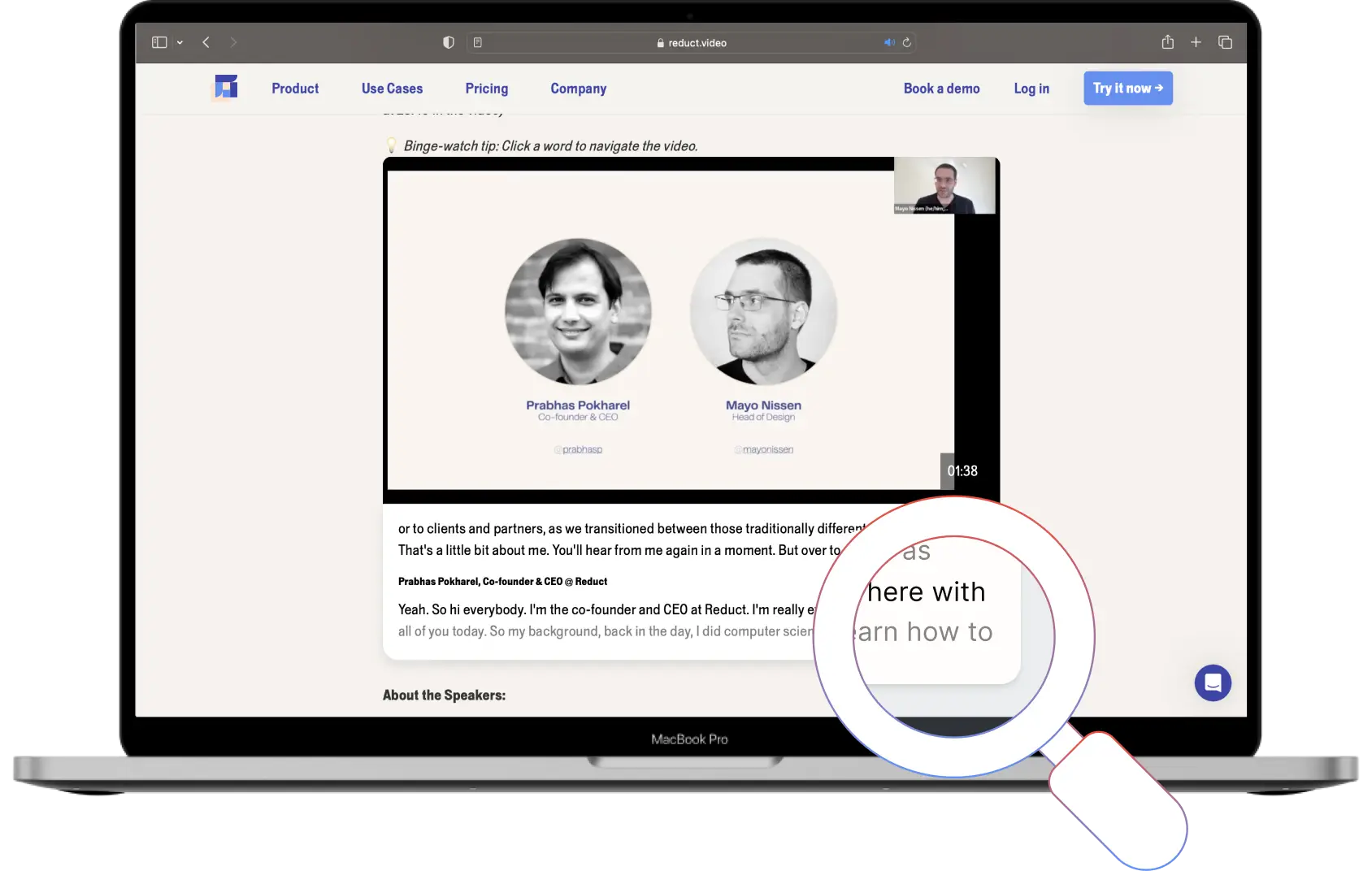 Better for SEO
Video content is increasingly becoming an essential part of SEO strategy.
Posting your video with an interactive transcription lets your videos get indexed by Google and helps you boost your SEO.
Make your stories heard
Captions can help your content become more accessible and reach more people.
With video and transcription synced, you can ensure your videos are always heard, even on mute.
A powerful editor built for collaboration
Search, highlight and edit transcripts within Reduct. Create clips just by highlighting text. Collaborate easily with your team.