Researchers love the power of video
With Reduct, they also love working with video. Find deeper insights, tell more resonant stories, and build a research repository for long-term use.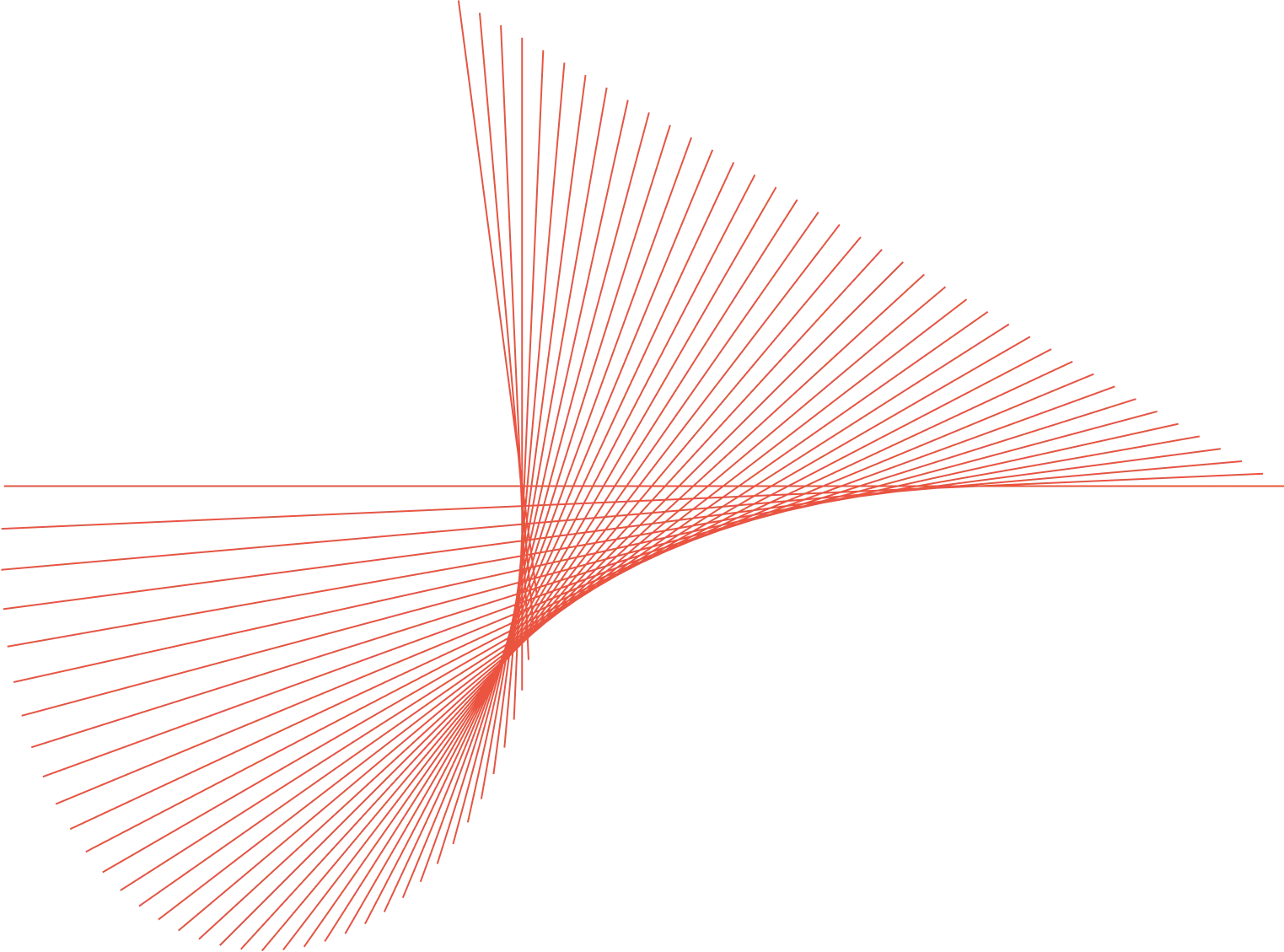 Reduct makes it easy for UX researchers and insights teams to work with video and audio footage, using transcripts.
Get transcripts for your recordings of user interviews and research sessions.
You can get AI-generated transcripts with 96% accuracy within just a few minutes. Transcripts make your footage as easy to work with as text.
Search through hours of video, in seconds, to find moments that matter.
Reduct allows you to search through your entire repository — potentially hundreds of hours of footage — and find clips you knew were there... and discover some that you didn't.
Analyze recordings, synthesize insights, and edit highlight reels quickly and easily.
Highlight key moments in your transcript, organize and structure them using tags, and use the videoboard to synthesize spatially. Work collaboratively and at speed, with no prior video-editing experience.
Collaborate, share, and evangelize with the lightness of a link
Easily share your work in progress or final insights with your team and with stakeholders. Invite them as editors, commenters or as guests, or just send them a shared reel so they can watch your videos without logging in.
Deeper insights, with wider impact
Reduct for Research
Customer Success Story
The nice thing about Reduct is that you can go back into the transcripts, find those keywords, highlight them, create clips and then stitch those clips together so quickly.
Mira Rao, Research Director at BlinkUX
We've enabled research teams at Fortune 500 corporations, startups, and consultancies across the globe
Delivering higher impact research with Reduct.