Transcribe Zoom Meetings
Convert your Zoom meeting recordings to text. Get the most accurate transcription of your recorded cloud recordings as well as live zoom meetings.
How to transcribe your Zoom meetings
1. Import from Zoom
You can directly import individual meetings from your Zoom account or batch import all your Zoom recordings to Reduct.

2. Get automated Zoom transcripts
You will received accurate Zoom transcripts within minutes. Choose between computer generated or human transcription.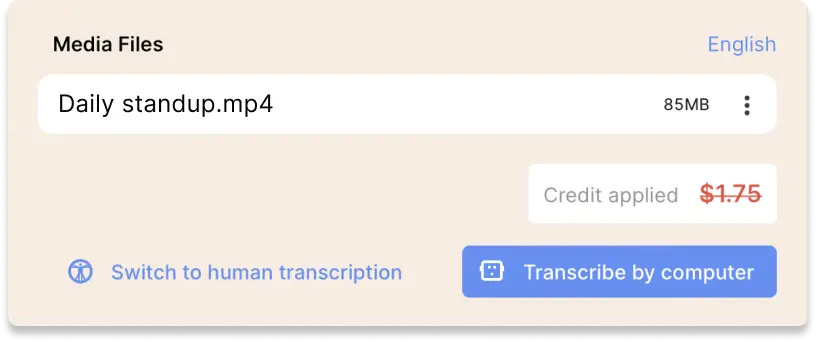 3. Download Zoom transcripts
Select the export icon to download the Zoom transcription as a Word doc or an srt file. You can also download the Zoom video with embedded subtitles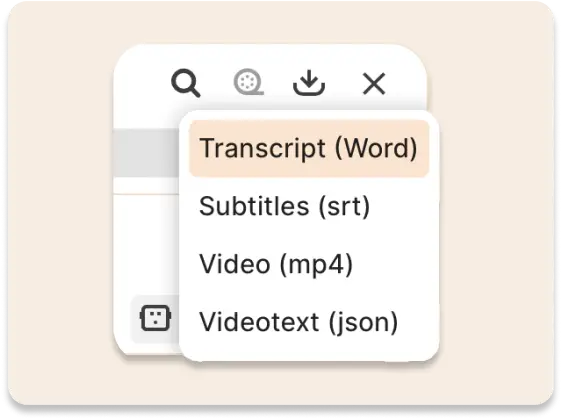 Import Zoom recordings easily
Don't stress about taking meeting notes. Import your Zoom meetings and get Zoom transcripts of your conversations within minutes.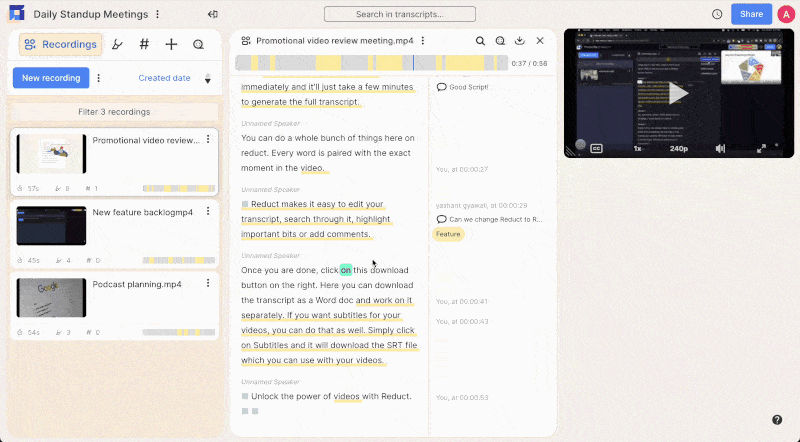 Collaborate with your team and stakeholders
Easily share the entire Zoom meeting notes or just the key moments of your conversation.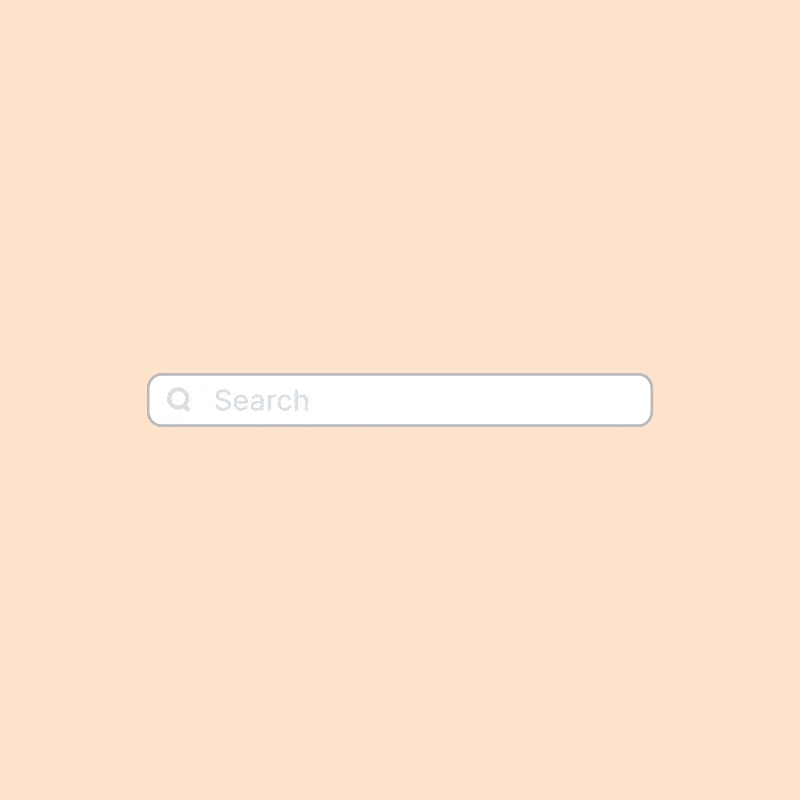 Create a searchable repository of your Zoom recordings.
Locate moments within one Zoom recording, or across thousands of hours of Zoom content. Easily find relevant moments from your Zoom recordings by using phrases even when the words don't match exactly.
Frequently asked questions
How do I transcribe my Zoom recording?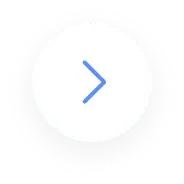 How long will it take to convert a 30-minute long Zoom recording?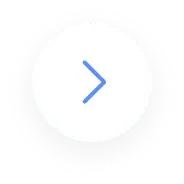 Can I batch import all the recordings from my Zoom account?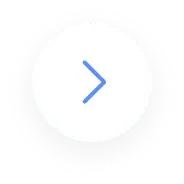 How can I edit my Zoom recordings?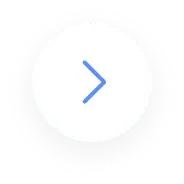 How can I download the transcript of my zoom meeting?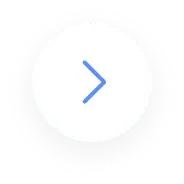 A powerful editor built for collaboration
Search, highlight and edit transcripts within Reduct. Create clips just by highlighting text. Collaborate easily with your team.