Strategic research impact: Lessons from the first Research, Camera, Action! at Reduct.Video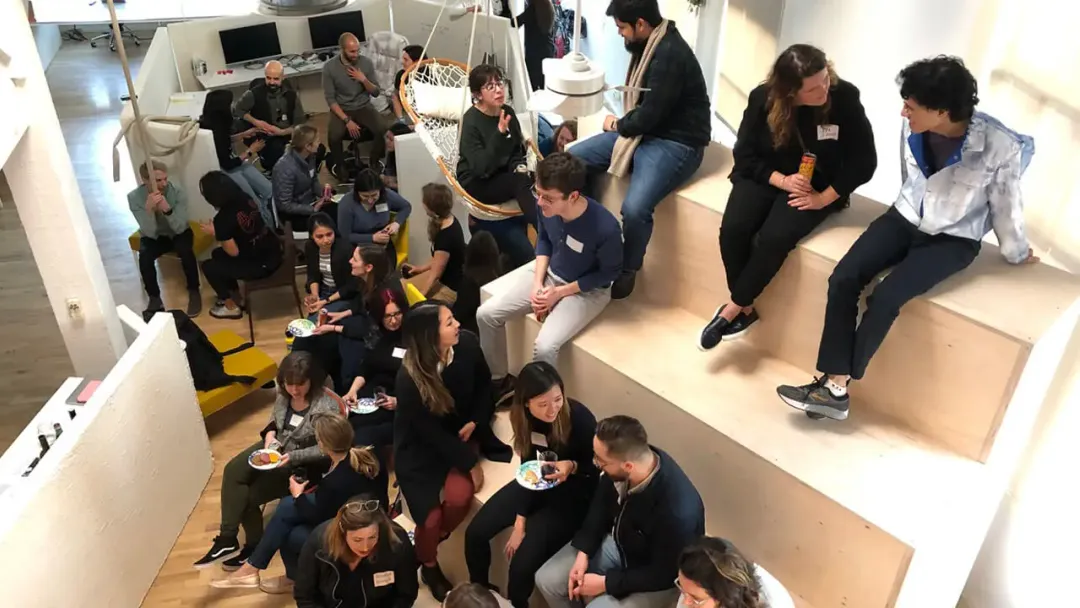 Strategic research impact: Lessons from the first Research, Camera, Action! at Reduct.Video
We're lucky at Reduct.Video to have a wonderful office to share with the UX/design research community. Just two months ago, we hosted our first quarterly research event called Research, Camera, Action! We designed this evening event for you—and the community—to give you the opportunity to grow your network, gain insight on powerful research techniques, and throw back after a long day at work.
We know how excited we feel when research insights directly impact our organization's products and business. At our first Research, Camera, Action! we wanted to showcase stories in our community that answer the question "How can research impact strategic product and business decisions?" Thankfully, we are also located in San Francisco—home to a vibrant community of world-class researchers—four of whom generously offered to share their experiences:
Being Nosy: The benefits of researching beyond your product
By: Katherine Fan, UX Researcher @ Udemy
Summary: How investigating user behavior outside your traditional product environment can help guide strategic decisions for business.
Researching fast and slow (sorry Daniel Kahneman!)
By: Cordelia Hyland and Erik Olesund, UX Research Team @ Thumbtack
Summary: As researchers, we research. And it's easy to track impact by the number of studies we take on or how fast we churn out reports. But the other part of our role is sharing the research and shaping the strategy conversations that follow. We'll share how we're evolving our research practice to speed up and slow down the pace of research in order to synthesize and socialize insights.
Case Study on Drawing Stakeholders into the Data through Co-Analysis
By: Amie Baron, Senior Design Researcher @ Target
Summary: We are often balancing including team members as observers during interviews, with the concern that a team member who only observed N=1 then jumps to conclusions. This case study dives into the purpose, design, and output of running a "co-analysis"/affinity diagramming exercise with a cross functional team. We'll look at how the experience for the team was structured, the team's reactions, and then discuss how this method can be iterated upon for future executions.
Leveraging Strengths: When Research Meets Management
By: Rannie Teodoro, Senior Research Manager @ Thumbtack
Summary: Influencing product strategy and decision-making can be challenging for both individual contributors and managers. In this talk, we'll discuss ways to leverage research skills and methods to help drive product and organizational impact.