Get to the heart of your unscripted video
A powerful tool for filmmakers and production teams to collaborate, quickly weave together storylines, and build impactful narratives.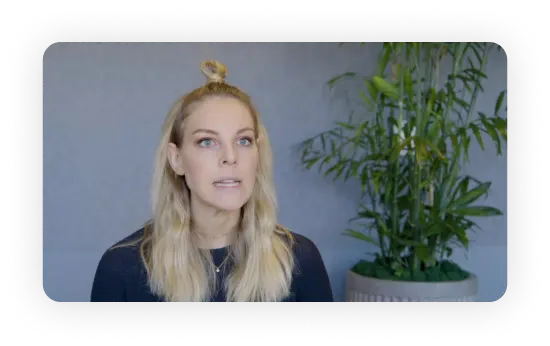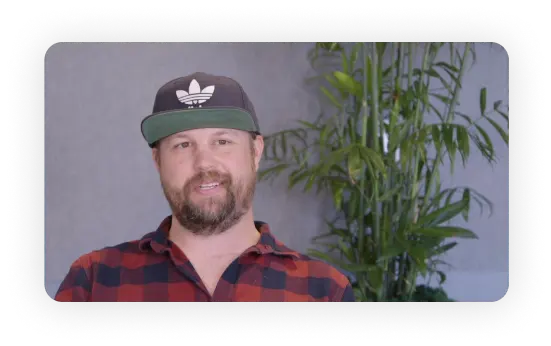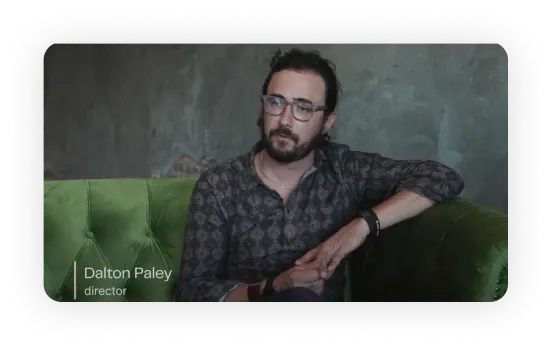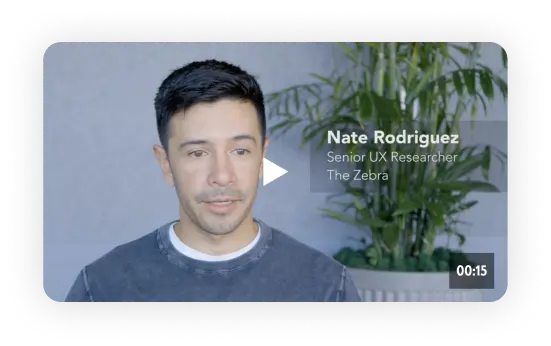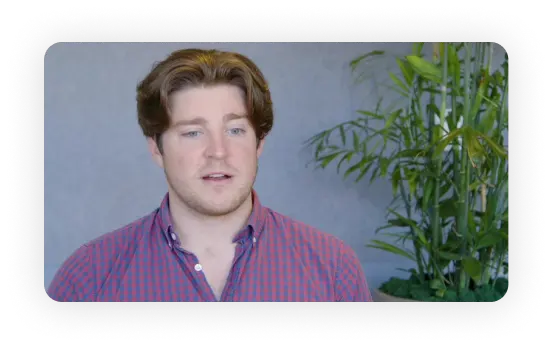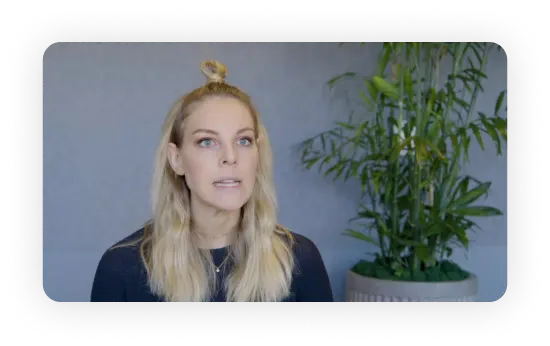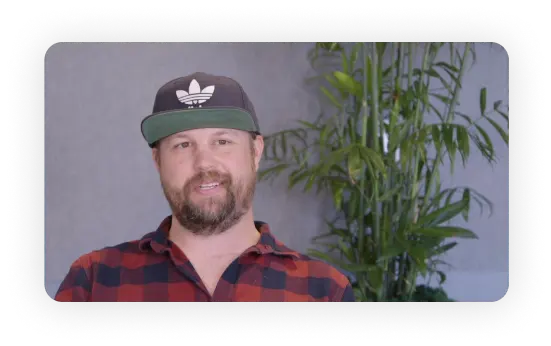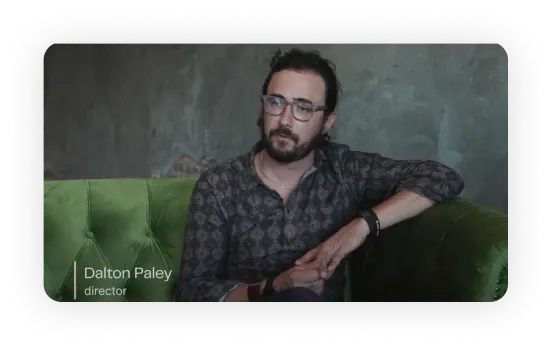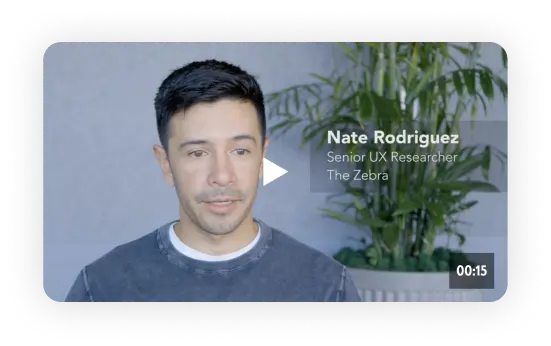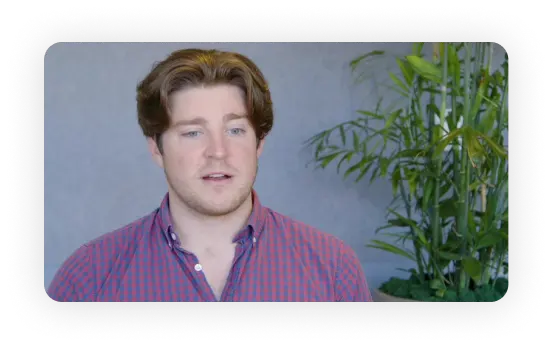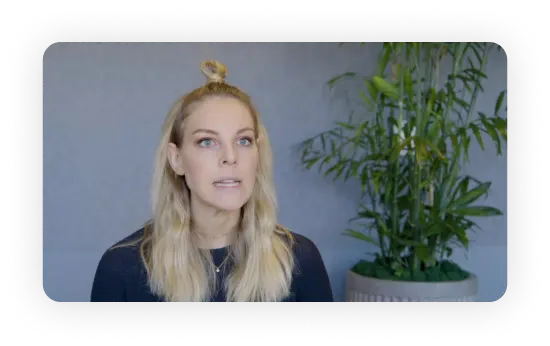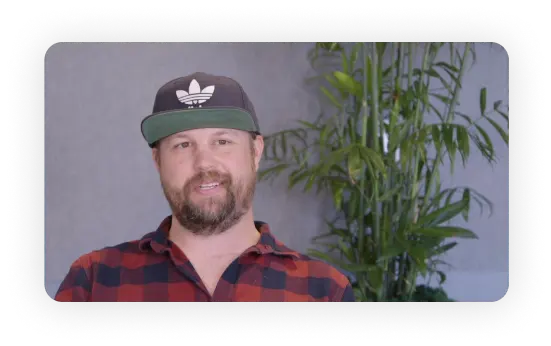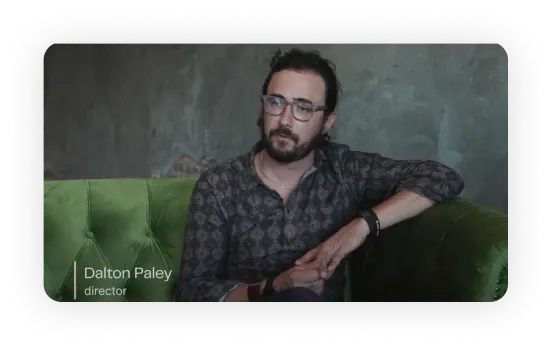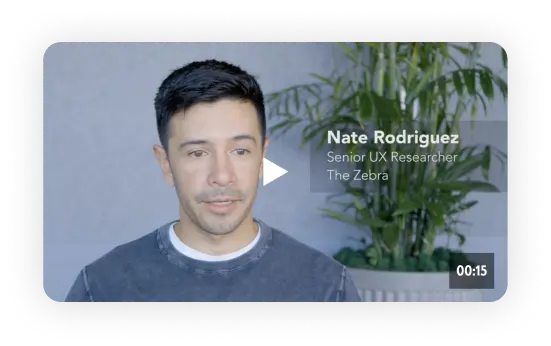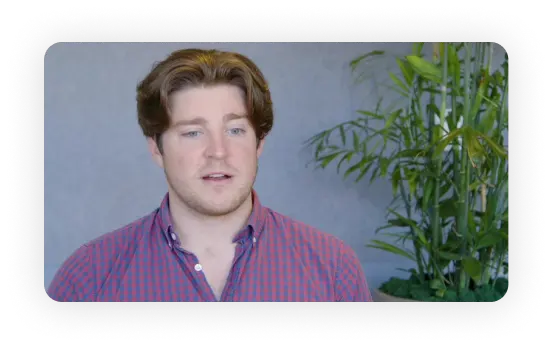 From footage to stories
From video to words and back again
Your material is automatically transcribed using the latest AI technology. Your footage and it's transcripts are paired, to the millisecond. Click on a word to move the playhead; select text to select video.
Highlighter for your videos
Select and highlight what matters the most; tag and organize your highlights to make weaving together great storylines a snap.
Rapid rough cuts
Assemble paper edits and rough cuts with our simple drag-and-drop editor. Press play to see if the story flows as you want, and iterate quickly.
Find what matters, fast
No matter how much footage you have, find what you need in seconds, without spending hours of logging and rewatching.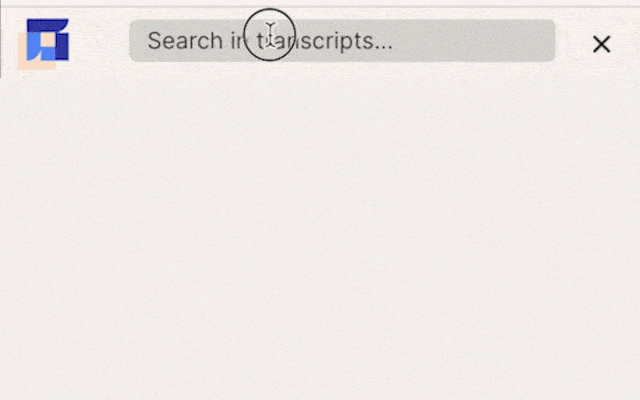 Needles in the haystack
Reduct's fuzzy search helps you find those clips where you can't remember the exact phrasing used... or didn't even know you had.
Seamless integration with your favorite editing tools
Reduct's Premiere Pro plugin and FCP-compatible XML exports let you keep working in the tools you know best.
Pull in your entire rough cut as a baseline for your edit, and relink to full resolution multicam sequences.
Be on the same page
Reduct is built for collaboration. Teams can review footage and rough cuts with the confidence that only the latest version is in play.
Engage relevant stakeholders earlier in the process and get their feedback in context. Easily share rough cuts using unique share links.
Security and access
Rest assured that your data is stored with the highest levels of security. Manage access with fine-grained permissions to ensure that only the right people can see each project.
Compose storylines and narratives faster
Reduct for Filmmaking
Powerful search
With everything in Reduct transcribed, search lets you dig deep into your repository. Search in one recording, or all of them. Search for exact matches using quote marks, or use our powerful, NLP-powered fuzzy-search to find relevant ideas and phrases.
Learn more
Reels
Reduct lets you edit video. You can assemble rough cuts in minutes, and share them in seconds. Just drag in highlights, tags, or full recordings. Then, drag and drop to reorder, and select text to strike it out.
Learn more
More features →
Customer Success Story
We have noticed Reduct has cut our time in, whether it's Adobe Premiere or iMovie, by 75%. Just huge time savings to be able to rough clip and be able to kind of search through your notes and find the right word or phrase and cut that clip and tag it, I think it's a speed efficiency.
Katrina Noelle, President at KNow Research
Assemble a rough cut in a tenth of the time—and spend your effort telling the best story
Compose compelling stories with Reduct.