Medical Transcription Services
Get secure HIPAA compliant medical transcription with 99% accuracy, within 12 hours.
Security and Privacy You Can Trust
We care about privacy, a lot
Everything is done in the browser so that you can work together without downloading any piece of information.
You can also securely invite stakeholders to view & edit specific part of the medical transcript with ease.
Redact PII with ease
Select the medical transcript to define a time range and Redact specific part of a video that contains PII.
Redaction can also mute the audio and remove any transcript & caption, for the selected range.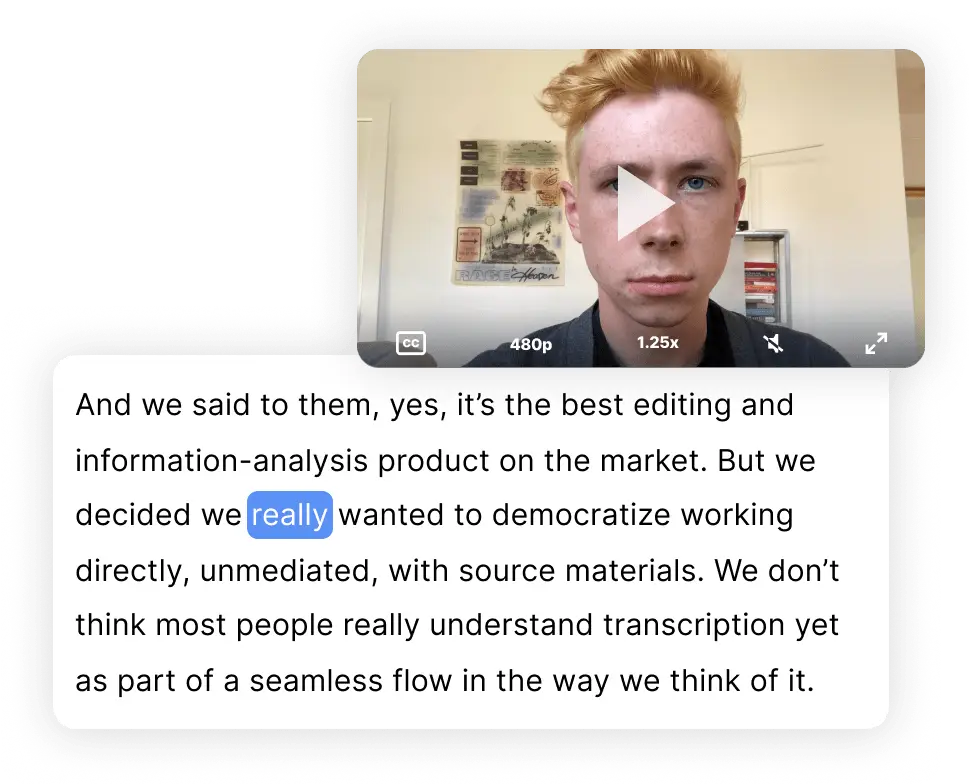 99% accurate medical transcripts
You get instant AI transcripts for FREE, which are overlapped with the human-corrected version, 99% accurate, when it arrives.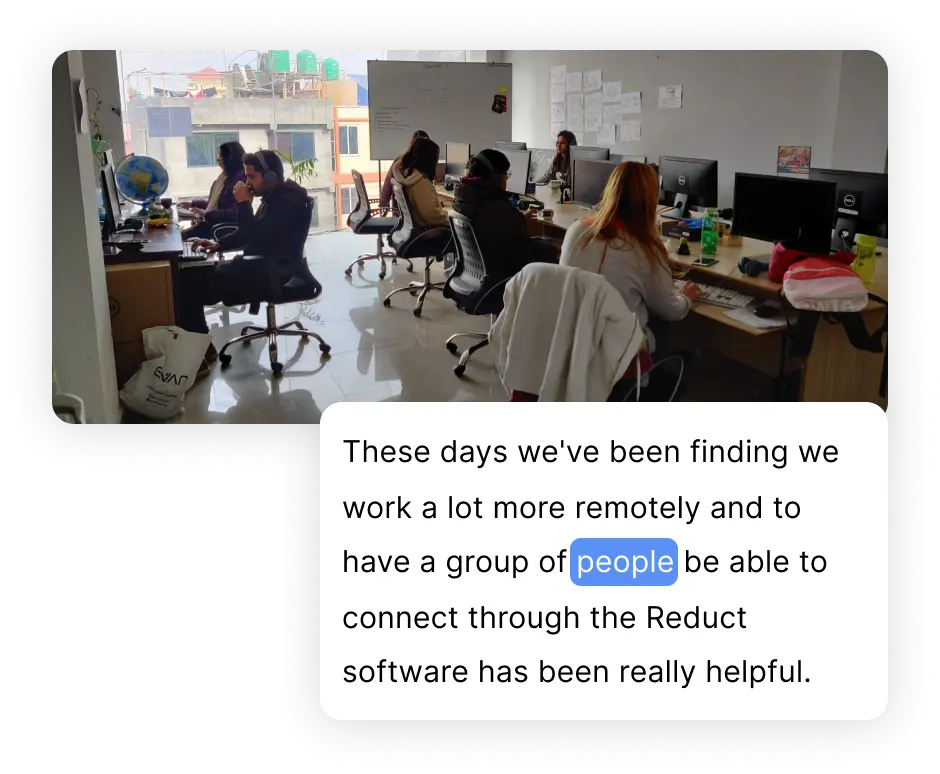 Human transcription ~8 hr turnaround
Expert medical human transcribers well-versed with medical terms can get your documents transcribed within 8 hours on average / 24 hour maximum.
Frequently asked questions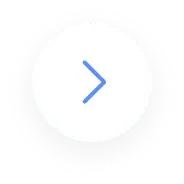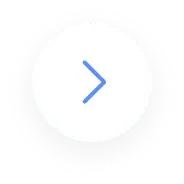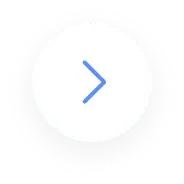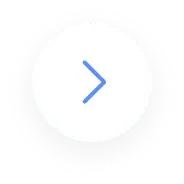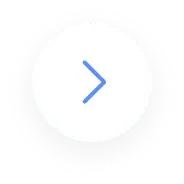 A powerful editor built for collaboration
Search, highlight and edit transcripts within Reduct. Create clips just by highlighting text. Collaborate easily with your team.