Transcribe YouTube Videos
Generate transcripts for your YouTube videos online automatically.
How to convert YouTube videos to text
1. Import YouTube video
To generate transcript of YouTube video, simply copy the URL & paste it into Reduct. Reduct also supports imports from Zoom, Dropbox, Google Drive, or uploads from your computer.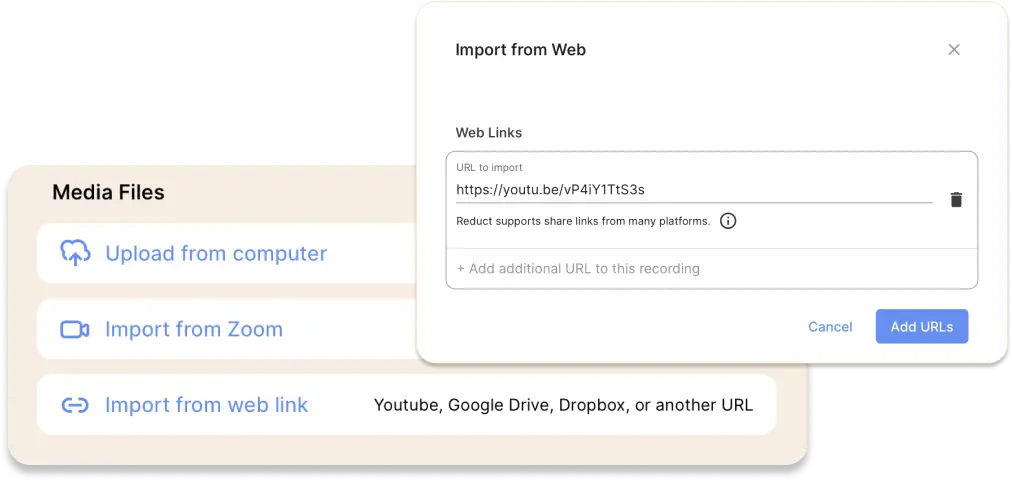 2. Transcribe video
Select the transcription method as per your need. You can choose between computer generated or human transcription.

3. Download transcript
Click download icon and select "Transcript" to download a Word doc or "Subtitle" to download an "SRT" file.

Why you need to transcribe your videos
Improved SEO
Posting transcripts along with YouTube videos or podcasts helps to boost your search engine optimization (SEO) efforts.
Accessible content
85% of videos are watched without sound. Make your videos accessible by adding captions.
Better User Experience
The transcription content helps to improve the general experience of the visitors to your site or your YouTube.
Frequently asked questions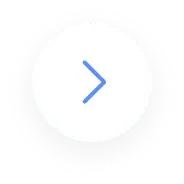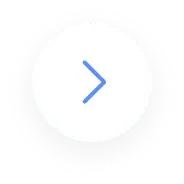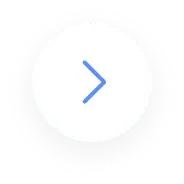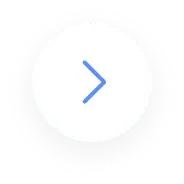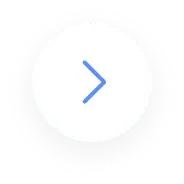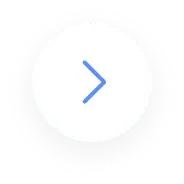 A powerful editor built for collaboration
Search, highlight and edit transcripts within Reduct. Create clips just by highlighting text. Collaborate easily with your team.